DAVID ASHTON
Sun 14 Aug 7:00pm – 8:00pm
The Spiegeltent
£8.00,
£6.00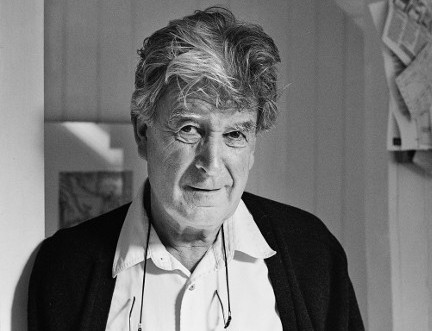 MURDER IN THE BAWDY-HOOSE
Fans of David Ashton's BBC Radio 4 drama (and his Inspector McLevy novels) will already know Jean Brash. She's the actor-turned-writer's counterpoint to McLevy and in Mistress of the Just Land she gets a novel that's entirely her own. As the boss of Edinburgh's finest brothel, she finally has a case to solve – and it's a violent murder that's taken place in her own house of pleasure.
https://www.edbookfest.co.uk/the-festival/whats-on/david-ashton-2
CAROLINE DUNFORD, ALLAN GUTHRIE, JAMES OSWALD & PETE WISHART
Tue 16 Aug 5:45pm – 6:45pm
Garden Theatre
£12.00,
£10.00
FUTURE BOOKS, FUTURE AUTHORS
Are the disruptive technologies and transitions facing the book business a liberation for authors and will they create a fairer relationship between corporate and creative? Is this the 'best of times' to be a writer, a translator, an illustrator, a poet? How can writers take advantage of the opportunities and protect themselves against the pitfalls? Our panel includes published, self-published and hybrid authors who discuss these and other questions. Chaired by Linda Strachan
https://www.edbookfest.co.uk/the-festival/whats-on/caroline-dunford-allan-guthrie-james-oswald-pete-wishart
LUCY RIBCHESTER & SARA SHERIDAN
Tue 16 Aug 7:00pm – 8:00pm
The Spiegeltent
£8.00,
£6.00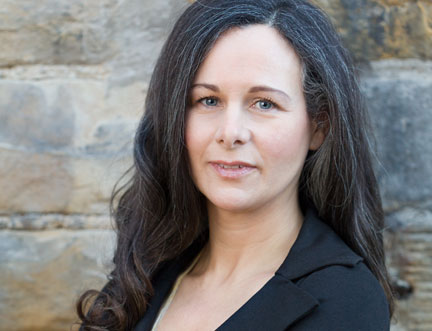 WOMEN WHO SHAPE BIG ADVENTURES
Two Edinburgh-based writers discuss fast-moving historical adventures, featuring intriguing women at their heart. Sara Sheridan gives us On Starlit Seas in which a celebrated 1820s writer leaves a civil war-ravaged Brazil for England. Lucy Ribchester's follow-up to The Hourglass Factory is The Amber Shadows, a pacey wartime tale of a Bletchley Park typist who finds herself embroiled in murder and intrigue.
https://www.edbookfest.co.uk/the-festival/whats-on/lucy-ribchester-sara-sheridan
RICHARD T KELLY & MARK LAWSON WITH VAL MCDERMID
Wed 17 Aug 7:00pm – 8:00pm
The Spiegeltent
£8.00,
£6.00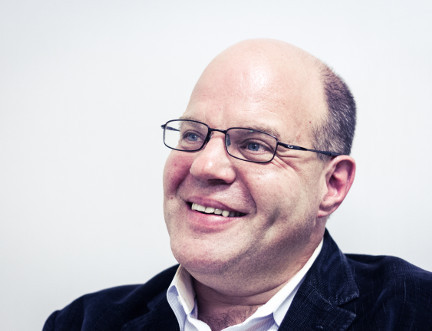 WHEN THE KNIVES ARE OUT
Mark Lawson's The Allegations centres on a reputation-threatening investigation into the past behaviour of a well-known historian, while Richard T Kelly's The Knives features a fiery Home Secretary struggling to cope with border control, terrorism and modern policing. With such sensitive social contexts involved, what personal risks did the authors take in approaching the material? An event marking the publication of two very contemporary novels, chaired by Val McDermid.
https://www.edbookfest.co.uk/the-festival/whats-on/richard-t-kelly-mark-lawson-with-val-mcdermid
RAJA ALEM & ABIR MUKHERJEE
Wed 17 Aug 8:30pm – 9:30pm
Baillie Gifford Corner Theatre
£8.00,
£6.00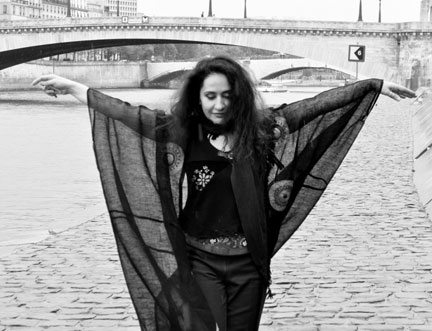 DEATH IN MECCA, DEATH IN CALCUTTA
Winner of the 2011 International Prize for Arabic Fiction, Raja Alem is an exciting new voice in Arabic literature. In The Dove's Necklace she describes the customs of Mecca from the intriguing perspective of a female Saudi author. Abir Mukherjee spent most of his childhood in Glasgow, but his award-winning Calcutta-set crime novel A Rising Man is an evocative portrait of India and the dark underbelly of British Raj. Chaired by Daniel Hahn.
https://www.edbookfest.co.uk/the-festival/whats-on/raja-alem-abir-mukherjee