Saturday 18th August
The Valvona & Crolla Event
Alexander McCall Smith
Sat 18 Aug 17:00 – 18:00
Baillie Gifford Main Theatre
£12.00,
£10.00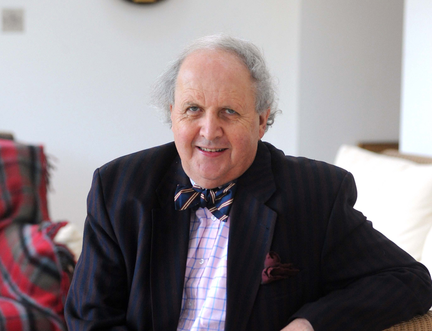 Sponsored by

AN OPERA FOR HUMANITY
As well as being a bestselling novelist, Alexander McCall Smith has a passion for music. He set up the No. 1 Ladies' Opera House in Botswana to give local singers a chance to perform; plus he's written several operas and song cycles including Silver Darlings and Fergus of Galloway. Today he discusses books, music and opera, the ways they influence one another and his love for each form.
Part of our Music Matters series of events.
https://www.edbookfest.co.uk/the-festival/whats-on/alexander-mccall-smith-26-11737
Doug Johnstone & Malcolm Mackay
Sat 18 Aug 19:00 – 20:00
Baillie Gifford Corner Theatre
£8.00,
£6.00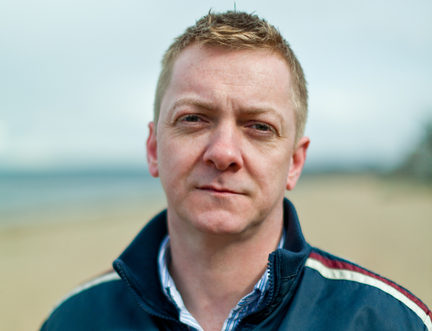 NEW SCOTLAND, NEW TROUBLE
In Doug Johnstone and Malcolm Mackay's new crime fictions, the drama takes place in a reconfigured and reimagined Scotland. Johnstone's contemporary whodunit Fault Lines is set in an Edinburgh which has an active volcano located in the Firth of Forth while in Mackay's In the Cage Where Your Saviours Hide, Scotland is imagined as an independent kingdom which never joined the Union.
https://www.edbookfest.co.uk/the-festival/whats-on/doug-johnstone-malcolm-mackay-11754
Sunday 19th August
Russell Findlay & Thomas Harding
Sun 19 Aug 16:00 – 17:00
Garden Theatre
£12.00,
£10.00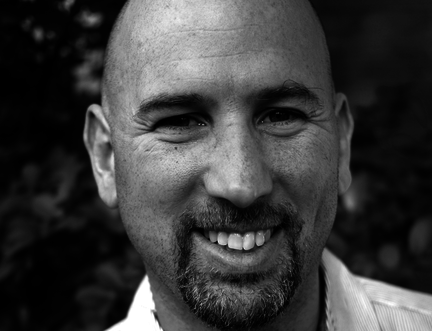 CRIMES AGAINST TRUTH?
A tale of isolation, deception, espionage and violence, stretching from north London to Westminster and the People's Republic of China: Thomas Harding analyses the incredible true story of a Chinese dissident convicted of a brutal murder in Blood on the Page. In Acid Attack, investigative reporter Russell Findlay's attention is on his own battles with Scotland's crime lords, which culminated in a terrifying attack on his own doorstep.
https://www.edbookfest.co.uk/the-festival/whats-on/russell-findlay-thomas-harding-11777
Claire Askew & Alan Parks
Sun 19 Aug 20:30 – 21:30
Baillie Gifford Corner Theatre
£8.00,
£6.00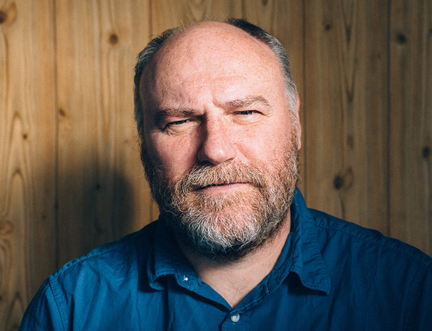 CRIME DEBUTS TO DIE FOR
Award-winning poet and writer Claire Askew's crime fiction debut All the Hidden Truths explores a school shooting and the unanswered questions left in the wake of the killer's death. Former creative director of London Records, Alan Parks returned to his Scottish roots and turned his creative juices to crime writing, dreaming of being the James Ellroy of Glasgow. His 1973-set debut, Bloody January, is a shade darker than Tartan Noir.
Vote for Bloody January by Alan Parks in the First Book Award.
Monday 20th August
Lin Anderson & Antti Tuomainen
Mon 20 Aug 17:15 – 18:15
The Spiegeltent
£12.00,
£10.00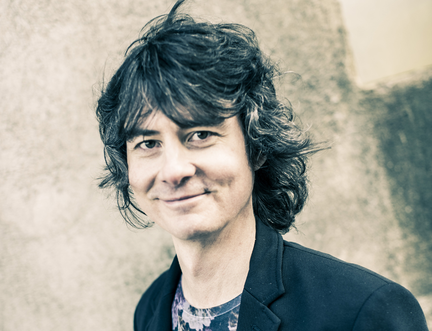 CRÈME DE LA CRIME
It looks like Rhona MacLeod's luck may be running out in Lin Anderson's 13th novel about the forensic scientist, as she becomes victim of a nasty stalker in Sins of the Dead. Fargo meets Baywatch in Antti Tuomainen's Palm Beach Finland, the blackly comic bestselling Finnish novel of 2017, in which detective Jan Nyman is sent to a sleepy seaside town to dig up clues on a mysterious fatality. A nourishing hour of noir awaits.
https://www.edbookfest.co.uk/the-festival/whats-on/lin-anderson-antti-tuomainen-1-11800
Stuart MacBride with Stephanie Merritt
Mon 20 Aug 20:45 – 21:45
Spark Theatre on George Street
£12.00,
£10.00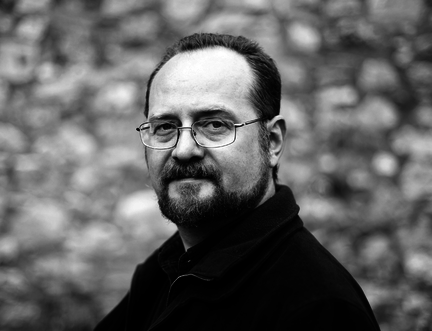 CRIME FOR THE MASSES
Just what does it take to write a page-turning bestselling crime novel? Dumbarton-born, Aberdeen-raised Stuart MacBride can offer plenty of advice on that front, given his Logan McRae series keeps on hitting the heights of popularity. Fellow writer Stephanie Merritt joins him to delve into The Blood Road, his 11th Logan mystery, out now. It's time to get on board and see what the fuss is about.
John Harvey with Ian Rankin
Tue 21 Aug 13:45 – 14:45
The Spiegeltent
£12.00,
£10.00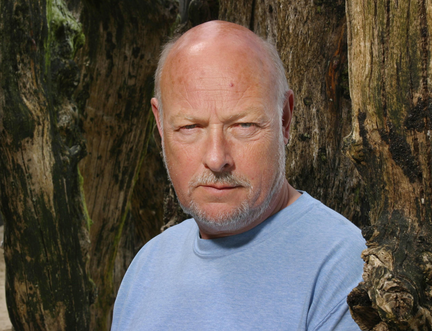 THE LAST WORD
As a winner of both the Silver and the Diamond Dagger, John Harvey is unquestionably one of Britain's most outstanding crime writers. In 2014 the publication of the final Charlie Resnick thriller marked Harvey's retirement. Now, to our delight, Nottingham's answer to William McIlvanney has returned with positively his last novel of all; the ultimate episode in his darkly compassionate Frank Elder series and he talks about it to fellow crime writing sensation Ian Rankin.
https://www.edbookfest.co.uk/the-festival/whats-on/john-harvey-with-ian-rankin
Philip Howard & Val McDermid
Tue 21 Aug 19:00 – 20:00
Baillie Gifford Corner Theatre
£8.00,
£6.00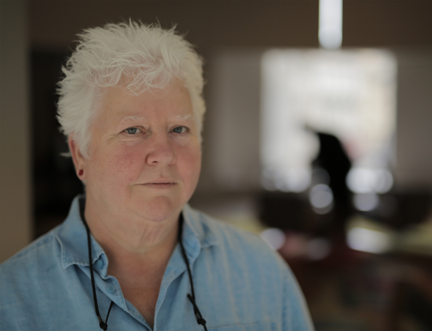 ILLUMINATED EDINBURGH
January 2018 saw Edinburgh's Hogmanay illuminate our streets with a unique piece of visual storytelling. Written by Val McDermid and dramatized by Philip Howard, Message from the Skies led the public through the city on a murder mystery, celebrating the work of Susan Ferrier and the many unsung women writers of Edinburgh. Join McDermid and Howard as they share their stories of how this incredible project was made.
https://www.edbookfest.co.uk/the-festival/whats-on/philip-howard-val-mcdermid
For more information about these and other events going on you can check out the Edinburgh International Book Festival at https://www.edbookfest.co.uk/, Facebook Page https://www.facebook.com/edbookfest/, Twitter page at https://twitter.com/edbookfest/ or Instagram at https://www.instagram.com/edbookfest/