Kate Hamer & Doug Johnstone
Fri 16 Aug 13:45 – 14:45
The Spiegeltent
£12.00,

£10.00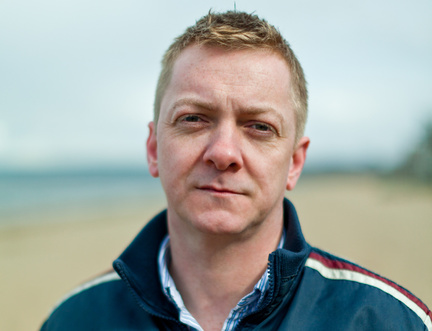 AND THE LAWLESSNESS WON
The tenth crime novel from Edinburgh's Doug Johnstone, Breakers follows a teenager trying to escape his dysfunctional family whilst implicated in the assault of a crime-lord's wife. In Crushed, Kate Hamer's follow-up to the bestselling The Girl in the Red Coat, can Phoebe control events to such a degree that when she thinks about murder, carnage occurs nearby? Meet two accomplished writers of lively lawless tales in conversation with writer and broadcaster James Crawford.
https://www.edbookfest.co.uk/the-festival/whats-on/kate-hamer-doug-johnstone-13514
Helen FitzGerald & Helga Flatland
Sat 17 Aug 12:00 – 13:00
The Spiegeltent
£12.00,

£10.00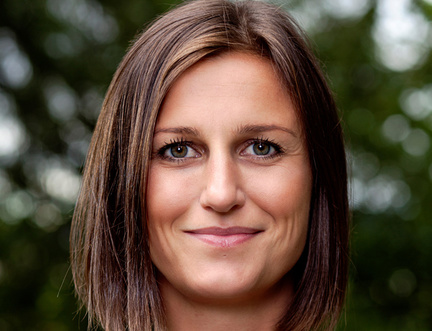 OPENING UP FAMILY AFFAIRS
Glasgow-based Australian Helen FitzGerald struck gold recently with the BBC adaptation of The Cry; her latest novel Worst Case Scenario covers equally disturbing ground as a family murder is investigated. In Norwegian Helga Flatland's A Modern Family, adult siblings must come to terms with the news that their elderly parents are divorcing. Together they ask: is it possible to know everything about those closest to us? They discuss their ideas and the inspiration for their new books with fellow author Karen Campbell.
https://www.edbookfest.co.uk/the-festival/whats-on/helen-fitzgerald-helga-flatland
Ambrose Parry
Sat 17 Aug 20:30 – 21:30
The New York Times Main Theatre
£12.00,

£10.00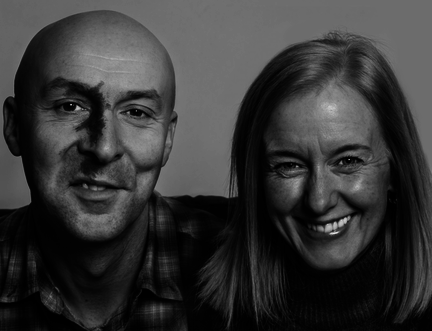 THE ANAESTHETICS OF CRIME
Crime-writing duo Chris Brookmyre and Marisa Haetzman introduced the shadowy streets of 1840s Edinburgh in The Way of All Flesh last year. Now they launch the sequel, The Art of Dying. Will Raven is a qualified medical practitioner but becomes embroiled in an effort to clear his mentor's name following the death of a patient. Don't miss this highlight of the Scottish literary season.
Arne Dahl & Alex Gray
Sat 17 Aug 20:45 – 21:45
Spark Theatre on George Street
£12.00,

£10.00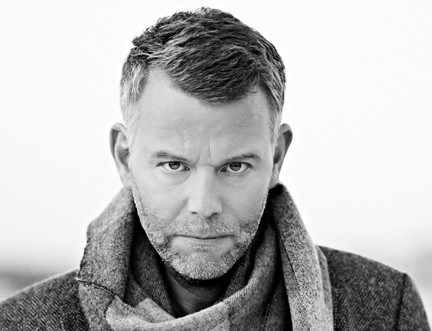 WHEN HUNTER BECOMES HUNTED
Two of the finest Eurocrime writers combine for an event exploring humanity's darker side. Scandi author Arne Dahl puts Stockholm police officer Desiré Rosenkvist in the firing line in new novel Hunted, while Alex Gray's DS William Lorimer series continues in The Stalker, in which the Glasgow cop shields his novelist wife while investigating the murders of two young women. Join them for a foray into criminal investigation, in conversation with writer and broadcaster James Crawford.
For more information about these and other events going on you can check out the Edinburgh International Book Festival at https://www.edbookfest.co.uk/
Facebook Page https://www.facebook.com/edbookfest/
Twitter page at https://twitter.com/edbookfest/
Instagram at https://www.instagram.com/edbookfest/